Welcome Hawks!
Check out what's happening at the Hawk's Nest
Toisnot Vision Statement
Toisnot is a place where students participate in a safe educational environment in which they are engaged and empowered in their learning. Collectively; educators, parents and community members commit to ensuring our students become lifelong learners who are prepared for further education and are equipped with the skills to pursue their goals.
Toisnot Mission Statement
The mission of Toisnot Middle School is to provide a safe educational environment which creates success for all students through students, parents, staff and community working together.
http://www.scholastic.com/bf/toisnotms
Congratulations to
Mrs. V. Pollard the 2017-2018 Teacher of the Year!!
Online Payment System Is not being used by Toisnot this year. Sorry for the inconvenience.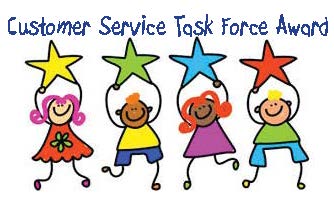 Student and Staff access to Powerschool:
Parent access to Powerschool:
School Facebook School Twitter